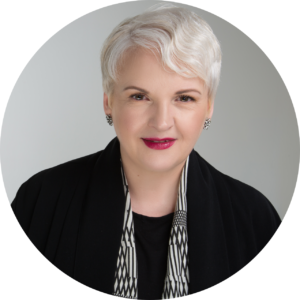 Martina Fuchs | EXPERT BRANDING
Please open the email

in your inbox.

Click on the link in the email

to confirm your email address so that I can send you the required information.
Please note: If you cannot find this email in your inbox, please check your spam folder. Thank you.
Note: You can unsubscribe at any time with just one click. Each email also contains a link to unsubscribe at the end of the message.